Hurricane Charley Video And Photo Blog

Hurricane Charley slammed into Punta Gorda Florida on Friday The 13th, August 2004.  Hurricane Charley was one of the most powerful hurricane's to hit the United States in the last 50 years and the worst hurricane to hit the state since Hurricane Andrew made landfall in 1992.  
This page is a documentation of my chase of Hurricane Charley and includes a lot of my Hurricane Charley Video Footage and Still Photography before and after the storm.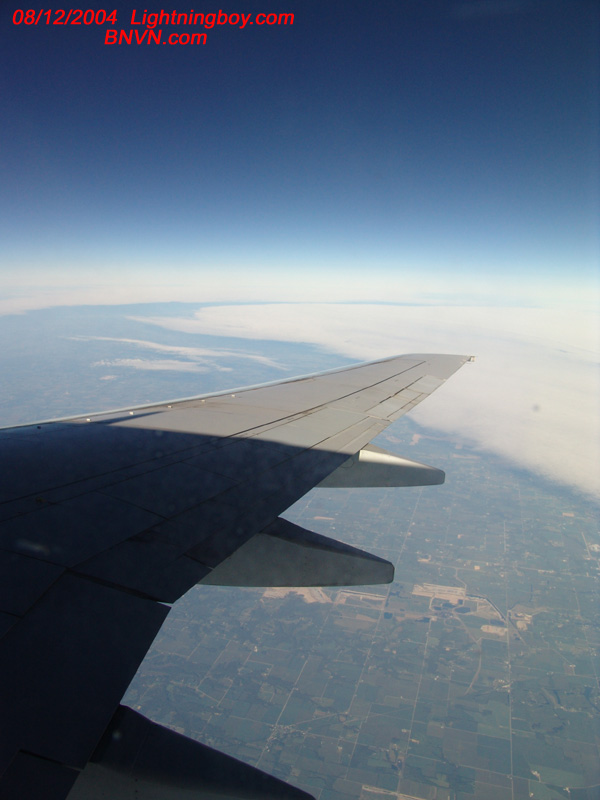 8/12/2004 – Morning: Departed Minneapolis, MN and just landed in Orlando Florida. Picked up my rental SUV and in route to Tampa for the night. The flight was pretty mellow except for the severe lack of leg room. The flight crew did say on the way down to Orlando that they were going to be taking a different route… Wonder Why?
8/12/2004 – PM Update – In Tampa Bay Florida, Major Evacuation Going On Here. Cell Phone's Are Having A Tough Time Getting Through, Supplies In Stores Are Low, And A Major Storm Is Coming This Way.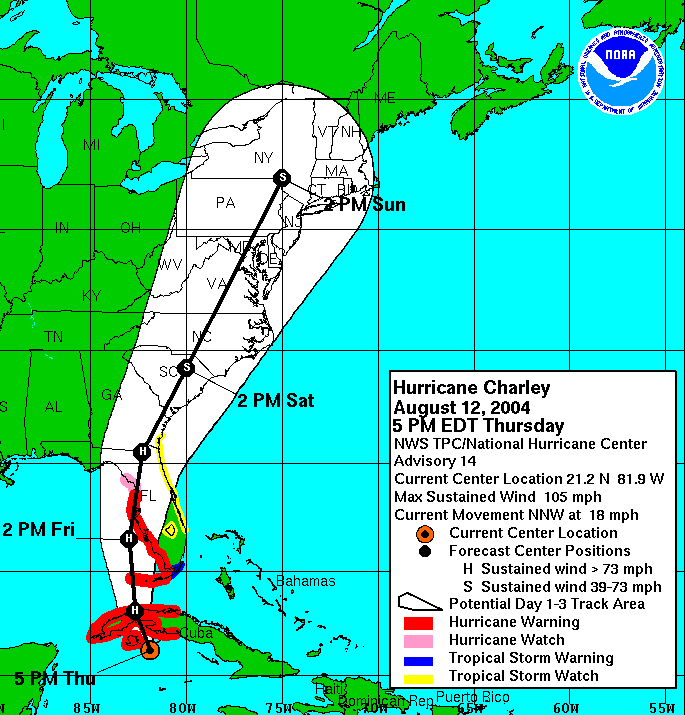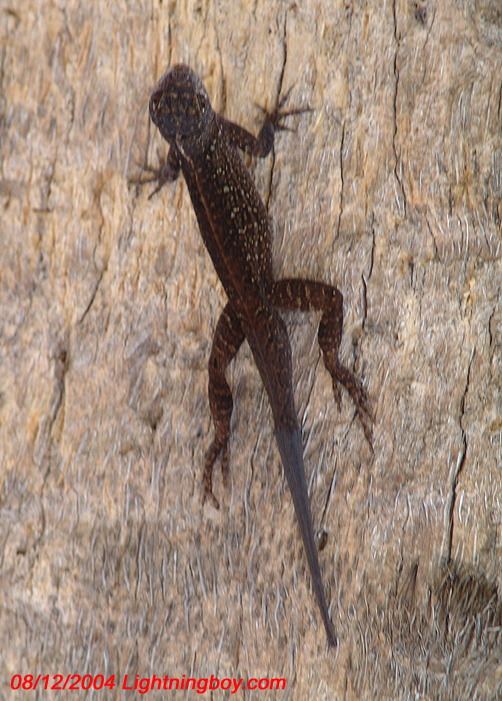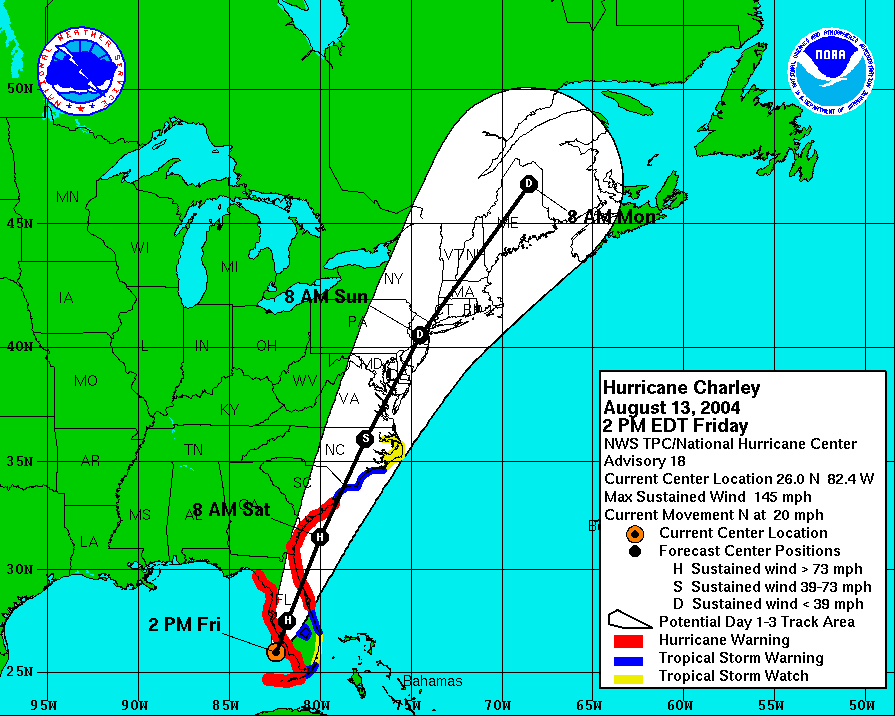 On Friday the 13th, August 2004, I was based in Tampa, Florida for Hurricane Charley as the forecast for the hurricane was to hit the Tampa and Saint Petersburg, Florida area.  I did shoot an early morning video in Saint Pete for TWC before I got word that the forecast track had changed to make landfall about 100 miles to the south.
After leaving the Tampa and St. Petersburg Florida area on the morning of Friday the 13th. I headed down towards Punta Gorda, Florida.
Once I made it to Punta Gorda, FL I met up with the BNVN crew to document the hurricane making landfall. We were able to document some insane winds as the city was pretty much laid to waste before us.
Here are the videos that I shot during this chase.
The winds at the medical center which was just up the road from us had a gust measured as unofficial by the National Hurricane Center at 150 knots which is 172.6 miles per hour.  The sustained winds were 140 to 150 miles per hour at our location with higher gusts.  
Special thanks go out to Evan Bookbinder, Andy Revering, and Blake Naftel for now-casting and making sure I was still alive after the storm.
8/13/2004 Hurricane Charley photography log. This is a collection of Hurricane Charley Stock Photography that I documented in the field.