Hey, wow, I am posting on my site again that I said I was going to post on more and less on Anti Social Media. Well, kinda and been kinda busy.
First off, today I was working at home and studying some new computer setups for SCV along with building some custom stuff when all the sudden it started snowing. I know rare in Minnesota right? Well at least for the last 5 weeks it has been pretty rare.
I did not think much of it until the call came out about a multi vehicle crash just north of town on Highway 10 .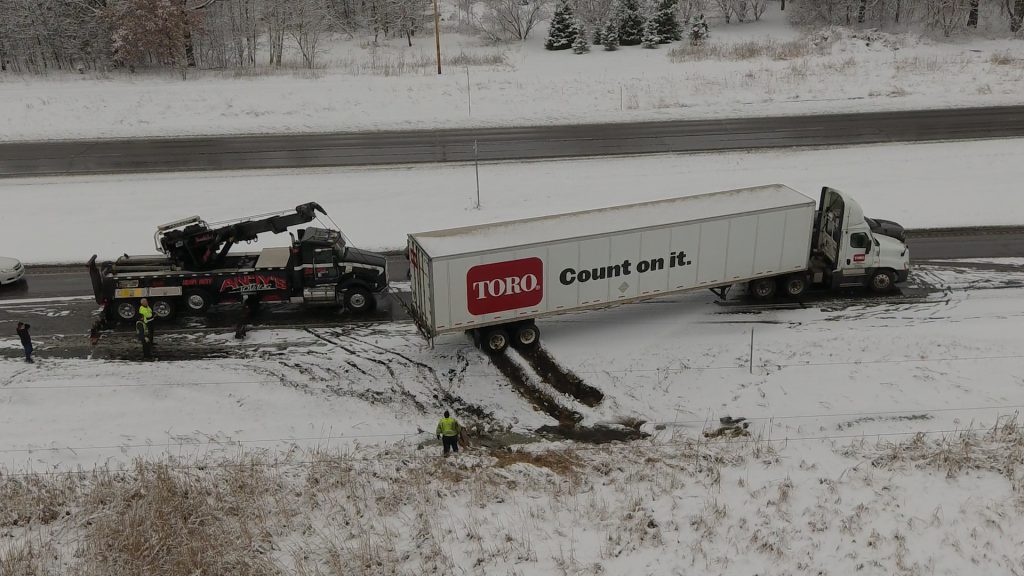 Some other work over the last week that I did that was not about the weather was some freelance work in the crime news scene.
I got a message that something was going down on the east side of town on March 4th. Something was up as there was a heavy police prescience and nobody was talking and giving me the look of WTF are you doing here. I did see them bring the man out and load him into the ambulance but did not record that part since I could tell he did not look good and that footage never is used anyway. I did document the scene as they put up the tape and lock down the area.
Then as if there was something in the air that day, while calling it a night, a police chase passes right by me on the way home and crashes a few blocks from home.
From the radio traffic and the jail booking details, the guy had a bunch of warrants out for him for drugs and other crimes.
Not much else to update, not hording toilet paper, not building a bunker, luckily not getting sick so I do have my health. Just trying to keep the family healthy and working on new projects out side of chasing to work on in tandem before the spring chase season.